Client Reviews
From local home sellers & buyers
View Now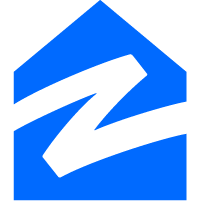 They helped us buy our home, and helped us sell the home. Selling a home to me was most stressful but Shane and his colleges were very helpful and helped ease the stress. I would recommend and use their services if we were to come in need again!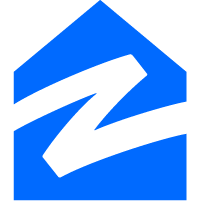 Shane approached me to sell my home when I was selling it myself. Shane is always the first to reach out, working or personal. Great person and makes you feel at ease.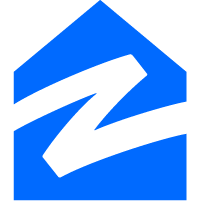 Shane did an excellent job in helping me decide which properties best fit my needs, based on what I was looking for. He was very knowledgeable of the properties in my price range in the area I was interested in. Shane was very quick to respond to my requests for looking at properties that I was interested in and helped with any question I had concerning those properties. He also helped when it cam time to make offers on properties that I was interested in and even counter offers on the eventual property that I did purchase.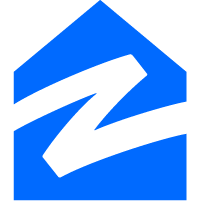 Shane was one of the kind people from Century 21 who helped us through the process of buying our home. Very genuine, helpful and answered any questions we had in a timely manner! Highly recommend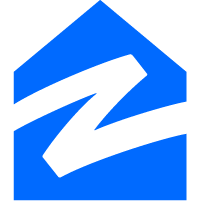 Shane did a great job marketing our home. Very knowledgeable about the market, kept us informed throughout the selling process and a great all around experience. I would not hesitate to have Shane handle a sale or to represent us in a purchase of another property.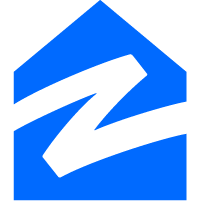 Shane is very knowledgeable about real estate. He explained every step in the process of listing our home - we'd never done this before! He used every tool available to get our house out there - Facebook, virtual tours, price contests, Twitter, etc., besides the website and e-mail solicitation. He kept us in the loop with potential buyer responses after showings and we've got an open house scheduled for next week! I'm confident Shane will sell our house in our timeline - he's THE person to get the job done!!
Get Top Dollar for Your Home With Our 100 Point Marketing Plan!
Learn how we will get your home:
In front of and shown to more buyers

Sold faster and for more money

Sold on your terms without the hassle and stress
Seller & Buyer Guides for You!