Client Reviews
From local home sellers & buyers
View Now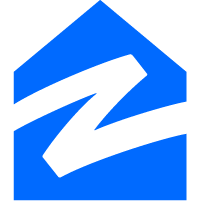 Matt was great and extremely helpful in selling my home. He was easy to work with and very accommodating. Knows the business and is very knowledgeable.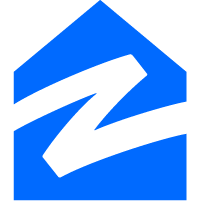 Matthew is awesome, I used him 10 years ago in buying my house and renting out my former home.I needed Matt's help again with a rental, he was unbelievably quick and helpful and got me a tenant in record time. He is one of the best in using all resources out there to help with buying, selling, and renting your house.Matt is hardworking and knowledgeable. I will always contact Matt with all my housing needs.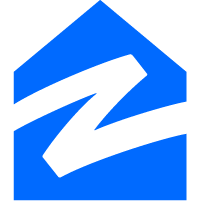 Matt stayed on top of this sale, kept me informed even though it took 4 months to close. Arbor Hills coop was very difficult The sale was done remotely, we are out of state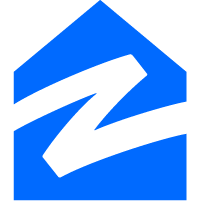 Great to work with. I did nothing and he did all the work. Multiple open houses, major advertising through social media and print which is very costly, as well as presenting the media portion in a favorable light. Never pushed us to take a low ball offer even thought our property was a challenging sale. We hung in as a team and got the highest price possible. My Aunt who owns the house was dealt with respect and care as she was leaving the only house she'd ever lived in.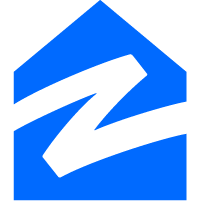 It was tough, but we got it done! He always made himself available for anything that popped up. He advertised the property on a billboard and held multiple open houses to get the most exposure for the sale.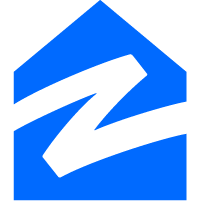 Matt was a pleasure to work with. We had a great experience with the purchase of our home and getting to find the right home for us. We were first time home buyers, not exactly sure what we wanted out of a home and Matt was able to help direct us in the best way possible to help us find our first home. We can't thank him enough for helping get to this point. He definitely is a realtor that is working for the best interest of his client and will make sure everything runs as smoothly as possible. I will definitely recommend him to anyone truly looking for an honest and excellent realtor, especially in this market. Thank you, Matt, for all your help.
Get Top Dollar for Your Home With Our 100 Point Marketing Plan!
Learn how we will get your home:
In front of and shown to more buyers

Sold faster and for more money

Sold on your terms without the hassle and stress
Seller & Buyer Guides for You!