Client Reviews
From local home sellers & buyers
View Now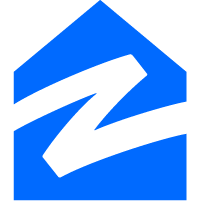 Excellent estate agents. They manage my property with a high degree with professionalism and efficiency. They establish a trustworthy relationship with both tenant and landlord , reacting promptly to any queries from either party . I feel safe in the knowledge that they will look after my property and can highly recommend them.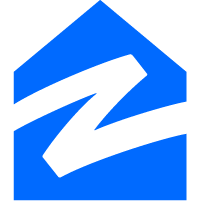 From the moment we met Monica and Enrico we knew we were in great hands in selling our home. Monica took the time to walk thru the house and give us ideas for how to get great showings of the home. She also had a professional come in and take video & pictures of the home for the printouts & websites. There was never a doubt in our minds that we chose the right company and team. The Roselli's are very kind and take the time to explain everything. It's not everyday someone sells a home and having them by our side was a blessing.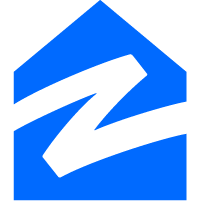 The Roselli Team are oustanding professionals who helped us through every step of purchasing our investment properties. They're friendly, extremely helpful and knowledgeable. They're driven and passionate about what they do and it shows. I would highly recommended them to anyone buying or selling a home in this area.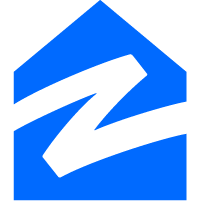 Throughout the past several weeks, Monica has been there every step of the way. She has always answered every call or email no matter what time of day or night it was. Her professionalism, mentorship, knowledge, honesty, and hard work ethic are much respected and appreciated. My wife and I never felt that she was just trying to sell our house, but that she was a mentor to answer all our questions and help us to make the best decision.We consider Monica a friend and would highly recommend her to anyone that is searching for a new home or is trying to sell one. Thanks again to Monica and Enrico for being such a pleasure to work with.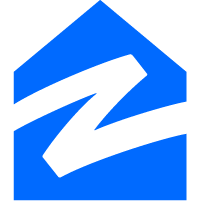 Very friendly and helpful teamOn time every time Good people close to the heart Always there when u need themI will recommend them to family and friends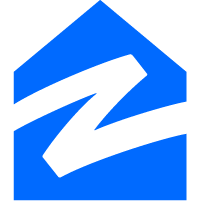 ?????Monica and Enrico are outstanding. Their deep knowledge of the market and tireless work ethic resulted in us finding two of our investments properties. The Sunset Lakes market moves very rapidly and as a temporary out-of-state buyers we needed someone who we could trust. We strongly recommend Monica and Enrico!!!
Seller & Buyer Guides for You!