Client Reviews
From local home sellers & buyers
View Now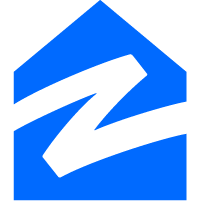 Mr. Slifkin did an amazing job in showing and finding a buyer for my mother's home. Living in New York and selling a home in Florida can be a daunting job. Mr. Slifkin put me in touch with an individual who helped me in cleaning out and preparing the home for sale as well as charities to donate furniture. He was familiar with the neighborhood and comparable homes for sale. We had a few prospective buyers and eventually sold the house above the asking price. Mr. Slifkin is very knowledgeable, respectful and professional. He listened to my concerns and answered all my questions. I highly recommend him to anyone putting their home on the market. It was a very pleasant experience from start to finish.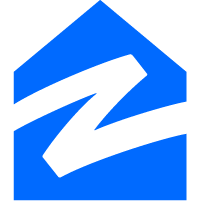 Found Eric Slifkin to be very professional, and knowledgeable. During our initial meeting he went over details on every aspect of selling our house. Answered all our questions, and always answered our texts and e-mails on a timely manner. The process of selling our house was very quick, and our agent made it painless and easy for us. Eric Slifkin has many years of experience in the real estate business, and would highly recommend him to anyone looking for these services.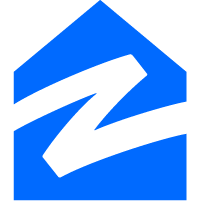 Eric was detailed, patient and thorough. He guided me through every step of the selling process with knowledge and understanding. I am a first time seller so he was patient with all my questions as well.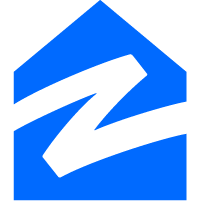 It was great to work with Eric. I was remote and he took care of checking on the house and getting it prepped for sale. Made things very easy for me and I did not have to travel down! Thanks Eric.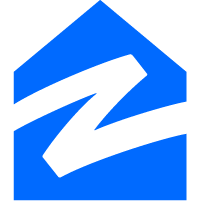 He was our rental agent for 7 plus years and always rented our unit. Never had a vacancy. Tenants were great!He also sold our property. We were able to get above asking price and negotiations went smoothly.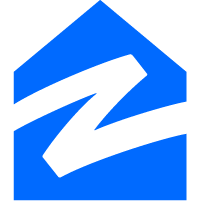 My husband and I had a wonderful experience withEric. He made a stressful situation much more bearable since we sold our house from 1500 miles away. I would highly recommend him as an experienced realtor.
Seller & Buyer Guides for You!