Client Reviews
From local home sellers & buyers
View Now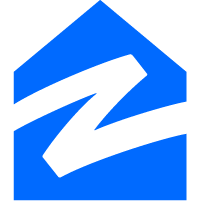 Brad and his team are absolutely the best! From start to finish the service they give you is second to none. I particularly loved their attention to detail in every little facet of the process. I would highly recommend them!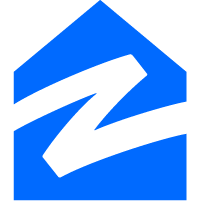 Brad was very helpful in helping us find, build and close on our dream Florida home! We did the whole process long distance and Brad amd his team provided us with FaceTime, pictures and all the important information. They made the whole experience so easy and enjoyable! I highly recommend Brad for any reality need!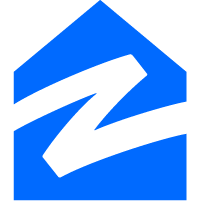 Brad and his team are knowledgeable of the area, great at negotiating for our best interest regarding purchase price of home and just a pleasure to work with. Brad responds to texts and emails immediately and he and his team ensured we were aware of the status as we went from offer to purchase to close by following up weekly to answer any questions we had. I purchased a home without even seeing it and it lived up to our expectations! Brad helped us realize our dream of purchasing a home in SW FL. I highly recommend Brad and his team!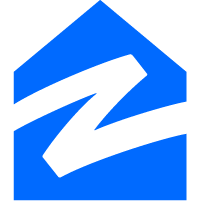 I can't say enough good things about the Brad Dohack team! Our house languished under the representation of another realtor, but as soon as Brad took over we were entertaining multiple over-asking-price offers. A few weeks later we were closed, cash in hand. The courtesy and professional Brad and his team exhibited exceeded my every expectation. There is not a realtor / broker that I could recommend any higher. I look forward to doing business with The Brad Dohack Team again soon.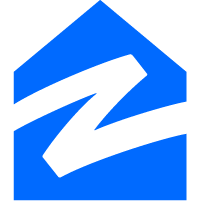 My husband and I would highly recommend Brad, and his team to help with your reality needs. The selling of our home was smooth and easy because of Brad's expertise and his professionalism. We are currently in the process of purchasing our new home with Samantha, which has also been a positive experience. They answered our calls and emails promptly to give us answers to any questions we had. We feel both Brad and Samantha have been so trustworthy and put our needs as a priority. They have guided us through step of the way. I would highly recommend Brad and his team.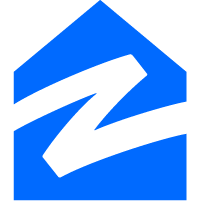 Brad Dohack and his entire team are absolutely wonderful. He is incredibly communicative, prompt, and his expertise is unmatched. In addition to being top notch at what he does, he's simply a great person to work with. His photography team took amazing photos of my condo and even created a professional showing brochure as takeaways during showings. He was quick to provide feedback from each showing and ultimately was able to sell my property at the price point I was looking for in way less time than I was anticipating (partly because he was able to drive a ton of interest / showing based on his large network alone). If you're a first time home buyer/seller or you're new to the area: Brad and his team are trustworthy and will explain (and re-explain) any part of the process. If you've been through the home buying process before with someone else, I promise you it will be better with Brad and his team.
Get Top Dollar for Your Home With Our 100 Point Marketing Plan!
Learn how we will get your home:
In front of and shown to more buyers

Sold faster and for more money

Sold on your terms without the hassle and stress
Seller & Buyer Guides for You!