Client Reviews
From local home sellers & buyers
View Now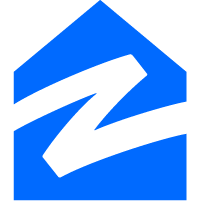 Richard recently helped me navigate the process of buying a property from a large bank. He kept me updated on the ongoings, negotiations and ensured that I had access to the property before closing for a final inspection.Richard is an expert in finding deals in Southwest Michigan and I will be using him again in the near future.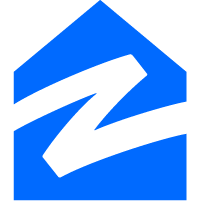 Richard walked us through the process of buying a house that was bank owned. He explained all of the details that are different than a traditional real estate transaction. We felt very comfortable with his advice and he helped us successfully purchase our first bank owned property. He is easy to work with and was very patient in explaining the process.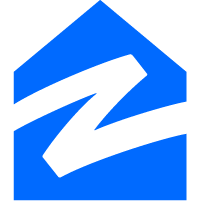 We could not be happier with Richards performance in helping us to get clear of a difficult property situation. He made an enormous difference in the outcome that was achieved, and I can't recommend him highly enough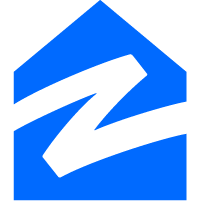 I've purchased multiply foreclosures using Richard Stewart as my agent. He's done a great job every time. If your a serious buyer and don't need to be pampered. Richard is your man. I expect to have many more successful purchases using REO real estate company.Anthony Ertz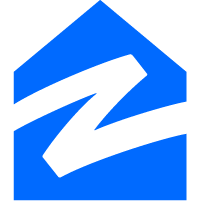 I worked with Richard locally as a customer for 3 years; Richard is personable, professional, knowledgeable, and efficient; Richard is very easy to communicate with and if unsure of an answer, he gives sound advice where to turn to for answers;Highly recommended and reliable; such a pleasure to work with;
Get Top Dollar for Your Home With Our 100 Point Marketing Plan!
Learn how we will get your home:
In front of and shown to more buyers

Sold faster and for more money

Sold on your terms without the hassle and stress
Seller & Buyer Guides for You!