Client Reviews
From local home sellers & buyers
View Now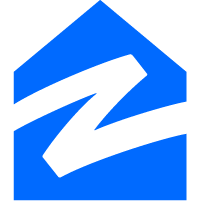 Karen was very professional and was able to get the deal closed on the day it was scheduled. She was very responsive through the entire transaction and kept us informed throughout.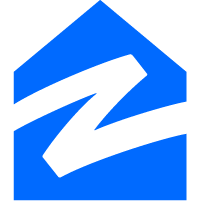 Being an overseas buyer and seller from the UK it was an extremely important decision for us to choose a realtor that was trustworthy, conscientious and dedicated to her job. We hit the jackpot with Karen. She is extremely motivated, unbelievably organised and was meticulous to every detail. I can highly recommended her to any home buyer or seller. In one word - Fabulous!!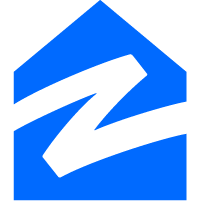 A real Pleasure to work with, Attention to Detail,Made sure we received the Best price for the home.The closing process was quick and professional.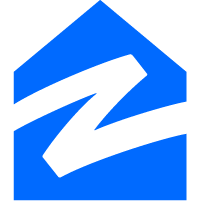 We interviewed over 5 realtors before picking Karen to sell our home. She blew us away with her thoroughness and organization. She helped us price perfectly so no money was left on the table and we had a quick sale! We will be buying land in the future and will call Karen again for sure!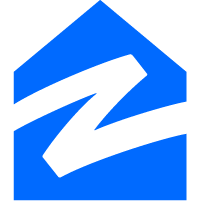 I am so happy I found Ms. Arlick! I originally planned to buy almost two years ago but had to delay. Throughout that entire time Ms.Arlick kept me updated on the changing real estate market. I live several states away and I was worried that buying "long distance" might be a challenge but she helped make it a very smooth and easy process. She helped me find the perfect house and negotiated a terrific deal for me. I'm very very happy with the service she provided. She went above and beyond the call of duty in so many ways.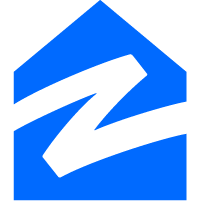 Karen Arlick was amazing! She is extremely knowledgeable! I recently purchased my first home and she made it a smooth and exciting journey. She always had quick answers for me and was willing to go the extra mile to make me feel comfortable. She always had my best interests at heart! I really trust Karen and will continue to seek her services for any future home purchases or if I ever needed to sell a home. I would absolutely without a doubt recommend her!
Get Top Dollar for Your Home With Our 100 Point Marketing Plan!
Learn how we will get your home:
In front of and shown to more buyers

Sold faster and for more money

Sold on your terms without the hassle and stress
Seller & Buyer Guides for You!