Client Reviews
From local home sellers & buyers
View Now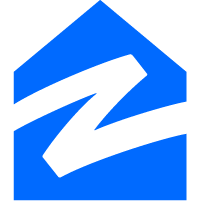 William McClain was highly recommended to me by a close friend. I contacted William regarding the sale of my family home in the Miami area. He came to my house the following day and spent over an hour looking over the property and explaining the process of selling a home. He was very knowledgeable and to the point on his strategy. I was impressed with his confidence and communication skills. I signed the contract that day. He got right to work taking pictures and flying a drone for the making of a video. He advertised my house in numerous media outlets and we had interest right away. I accepted an offer roughly two weeks after going on the market. The sale closed 30 days later. I'm so glad I chose him to represent me in this sale and I would definitely recommend him to anyone in need of his services.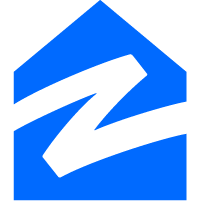 I highly recommend William McClain! William managed the sale of my mother's condominium with the utmost integrity and professionalism. Despite the harsh selling conditions during COVID, William always provided exceptional service. It was a pleasure working with William whose industry knowledge, marketing ability, attention to details and enthusiasm was able to put everyone at ease. William was always available to quickly respond to questions, whether in person, by phone or e-mail from me as well as other realtors and potential buyers. Upon listing, we realized that the condominium sale would be difficult since the apartment needed modernization. William's job was to find a needle in the haystack; the one buyer with the vision to recognize value and restore the unit to its former luxury. William discharged his duties exceptionally. I look forward to working with him again in the future.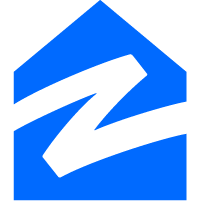 William is top-notch an exception in a vast community with too many "self proclaimed Realtors" specially in SFL. William is professional and was paramount for our home acquisition, he is a great communicator and negotiator. My wife and I were in the mists of securing a loan for our home when the lending community had a small crises due to political turmoil. This caused some delays that left us exposed, but tks to William's communication and negotiating skills crises and potential-downfall was avoided. William was also keen to set the negations accordingly thus achieving our desired amount to purchase our home for.I highly recommend William McClain.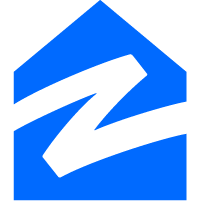 William walked us through every step of the buying process and was available 24/7. We have known him for over 2 years and highly recommend for anyone looking to buy/rent in Miami! I would definitely recommend William !!!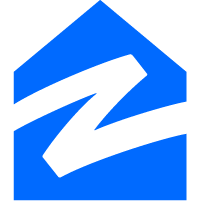 William went above and beyond, time after time, to meet all my needs. His knowledge of the market, ability to act as a mediator and responsiveness makes him the best realtor/broker I've ever dealt with. I highly recommend William!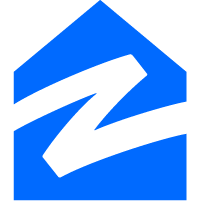 William is a very impressive professional who takes the time to understand exactly what you are looking for when he meets with you for the first time. This was essential for me because I am a very busy person that wanted to sell and buy properties effectively and quickly. His knowledge of the market allowed him to sell my house in Coconut Grove in 11 days at a maximum price. And he found me the place of my dreams within two weekends of going house-hunting. IMPRESSIVE!! His attention to detail (from the brochures to the photographer he uses for marketing your home) are remarkable. His negotiation skills are excellent and he takes the initiative to fight for you so you can obtain the best results (when selling or buying). Additionally, he is an extraordinary human being that cares deeply about his clients not only during the transactions but afterwards. My family had retained his services in the past and highly recommended him. The best reference I can give of him is that he will be our family's realtor every time we consider a real estate opportunity. It is a pleasure to work with a gentleman like him.
Get Top Dollar for Your Home With Our 100 Point Marketing Plan!
Learn how we will get your home:
In front of and shown to more buyers

Sold faster and for more money

Sold on your terms without the hassle and stress
Seller & Buyer Guides for You!