Client Reviews
From local home sellers & buyers
View Now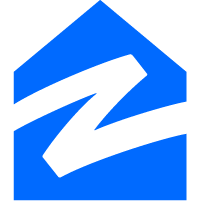 I am writing this review to communicate how amazing of a job George did for my parents in helping them sell their house in Rancho Palos Verdes (Just closed the sale last week). I researched a lot of brokers/agents for my parents, but what drew me to contact George was the significant number of reviews from people in the same situation as me-elderly parents that were selling their home on the Palos Verdes Peninsula. Those reviews were glowing and after working with George I can definitely see why. From day one, George has been the knowledgeable, ethical professional my parents needed to help them with their sale. His deep history of living and working on the Palos Verdes Peninsula provides him with a depth of understanding of the local housing market I did not find in any of the multiple other agents/Brokers that I interviewed. In addition, his understanding of the broader economic trends, the psychology of buyers and sellers, and his ability to communicate this information in a way and everyday person can understand were huge plusses. I can't say this enough, George's communication skills are amazing-we always felt informed every step of the way, and he truly forms a partnership with his clients, ensuring they always feel heard. To top it off, his marketing strategy was amazing, producing a huge volume of showings and multiple offers to buy my parent's property. This review wouldn't be complete without talking about how great of a negotiator George is. Throughout this process George's ability to negotiate with Agents and their buyers is something that really wowed my parents and I. To sum it up, from the day my parents signed their listing agreement to the day their escrow closed George had our best interests in heart and delivered amazing service. I would highly recommend George Fotion as a real estate broker for all your real estate needs.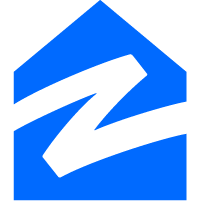 I highly recommend George Fotion for anyone looking for a real estate agent. He was professional, always responsive to calls and emails, and extremely knowledgeable of the Palos Verdes Peninsula. We had an issue that arose from the inspection. He took the reins and expertly guided us through a challenging escrow. He went above and beyond to keep the buyer alive and get the property sold.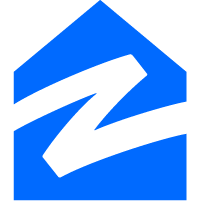 I can't say enough nice things about George and his efforts to help us sell our parent's home. He was the consummate professional and worked hard to make sure our needs were taken care of quickly and efficiently. He was very patient with all of our questions and timely in his responses to even the most novice of questions. His advice was spot on and he worked incredibly hard to make sure everything was completed in the end. We trusted him completely and were well-rewarded in the end. I thank him so much and most highly recommend him.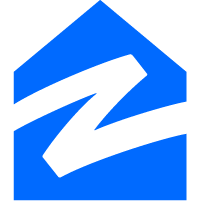 We couldn't have been happier with George's services. His responsiveness was unbelievable. He not only answered all of our questions lightening quick, but he was always 3 steps ahead of us, seeing and addressing things before we even thought of them. He is eminently knowledgeable about not only the process, but the market too. That said, he also was willing to listen to us and talk through approach on things. He also worked extremely hard to get us a great deal. And he DID! Highest recommendation possible!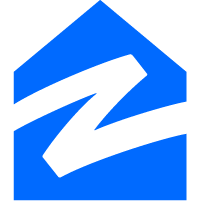 George Fotion has a soul. His advice, guidance, expertise is driven solely by what is in the best interest of his client, and never his own. He is a man who can be trusted, who honors his every word, and who is willing to dig in and go the extra distance. I never intended to sell my once in a lifetime luxury estate on the Palos Verdes Peninsula, but George approached me with an opportunity i could not refuse, and it played out exactly as he thought it would- while making the process seamless, painless, and effortless on my part- all while i was living on the east coast. On a scale of 1-10, George Fotion crushes the scale, sets the new standard, and exceeds all expectation. thank you George for everything you did for me.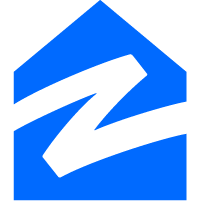 George Fotion is passionate, kind hearted, has honest integrity; along with being loyal to his clients in the selling process! He got us the best offer, because of his excellent negotiation skills. His office staff as well are very efficient.George is a very special Real Estate extraordinaire. We aren't forgotten even after a sale. He always sends us his Christmas Family greetings which are very fun to read; along with a lovely calendar every year.He IS the best EVER Agent! Sheila and Peter Compton
Get Top Dollar for Your Home With Our 100 Point Marketing Plan!
Learn how we will get your home:
In front of and shown to more buyers

Sold faster and for more money

Sold on your terms without the hassle and stress
Seller & Buyer Guides for You!