Client Reviews
From local home sellers & buyers
View Now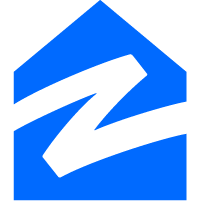 Rob was recommended to us by a close family member and he provided excellent service from the beginning of the process and continues to, even after closing. My husband and I worked with Rob to purchase our first home and really can't say enough good things about him. He is knowledgeable, approachable, personable, endlessly patient, and incredibly generous with his time (including mornings, evenings, and weekends).  Even though we knew we weren't, Rob always made us feel like we were his only client.Going in to the process we thought we had a pretty good idea of what we wanted and what buying a home is like – but it wasn't "quite" as simple as we thought. He answered every question and explained every form and every part of the process clearly and thoroughly. Buying a home in this market is challenging, but working with Rob made it as painless and straightforward as possible. Our experience began with Rob talking us through the home buying process as well as the current realities of the Twin Cities market. Based on our input (budget, ideal home, ideal location), Rob provided ideas on neighborhoods that might fit our wants/needs and what type of home we might expect to find within our budget. As we looked at different homes, Rob pointed out the pros/cons of the different things we saw in each house/community. Rob's knowledge about local communities and types of homes was extremely helpful to us as first time home buyers.Most important to us, Rob was always honest with us about what he thought about each property, was always available and helpful, and we always felt that he truly had our best interests at heart. Throughout the process we always knew that Rob knew what was going on at all times during the process so we were confident he wasn't going to let us miss any deadlines and we ended up closing as scheduled.Even now, after closing, he still cheerfully recommends design ideas when we contact him looking for suggestions as we complete work on our home.In the future, if we ever decide to move, we will definitely use Rob again to both sell our home and find a new one - We couldn't recommend him enough for anyone looking for some peace of mind when buying a home!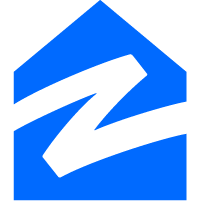 Rob was with us every step of the way through the home purchasing process and consistently went above and beyond what was expected from me as a first time home buyer. He was constantly engaged in the process; and patient and willing to take the time to educate and advise during the many decision points along the way. Highly recommended for anyone needing realty services!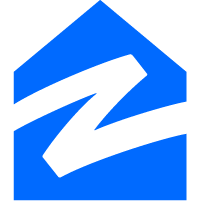 It was a pleasure to work with Rob and he significantly reduced the inherent stress of the selling process through his attitude and enthusiasm. Several comments came through from prospective buyers who expressed their thanks for Rob's helpfulness and friendliness. I never felt like Rob was taking the easy or lazy route -- he consistently suggested ideas for marketing the property, was highly enthusiastic and energetic, and followed through on time. I would recommend Rob to anyone looking to buy or sell a home. You're getting the best.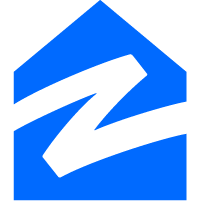 Working with Colette was a pleasure. She answered my many questions promptly and knowledgeably allowing me to move ahead on the recent purchase of my home with confidence. Signed one happy home owner! Thanks, Colette!
Get Top Dollar for Your Home With Our 100 Point Marketing Plan!
Learn how we will get your home:
In front of and shown to more buyers

Sold faster and for more money

Sold on your terms without the hassle and stress
25 Branded Reports for Sellers!