Client Reviews
From local home sellers & buyers
View Now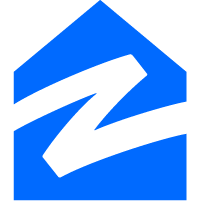 My husband and I had a terrific experience working with John! He truly took the time to understand what we wanted in a home. We were looking in a very hot seller's market, which John successfully helped us navigate due to his impressive expertise. He was always patient, extremely responsive and a genuine/fun person! We knew he really cared about getting us our perfect home. We're now in our dream home and could not be happier, and are so grateful to John for all of his help during the home buying process.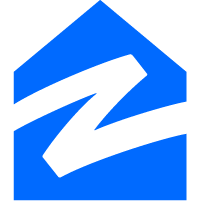 After viewing a few reviews for the local agents in the area, we have picked John to help us with our search for the first house. The response time was unbelievable fast! John called us back within 5 minutes after we've send a message using Trulia's message system. Overall, Mr. Sacktig, has explained a lot about the different areas of the town and provided valuable advise on what we need to be aware when searching the properties. Our first viewing was somewhere in August 2014 and we've been viewing properties almost every weekend until late October, when we found out best match. John has been very patient with us, as we have been changing our minds every other weekend when it comes to the price range and the type of property we are interested in. We have never felt that we are being pushed into making the purchase. Being on time for appointments and responding to inquiries very quickly make him stand out from many other agents, with which we had an unfortunate experience. We would strongly recommend John as a buyers agent for your purchase.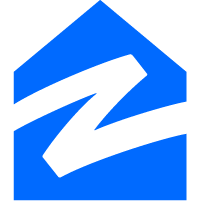 I contacted John Sacktig here on Trulia after he responded to my question for help looking for a rental unot in Monroe, NJ. John called me and set up appointments immediately and we saw all the homes that were available for rent. John took care of all the paperwork and negotiation for me and was and excellent source of information. I have worked with other Real Estate agents before, John was the absolute best.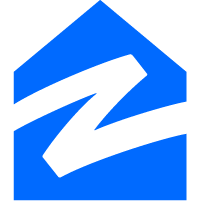 John is excellent! He is responsive and keeps in touch on a regular basis. We felt confident having him as our agent. Our closing was simple and painless! You would be in great hands with John!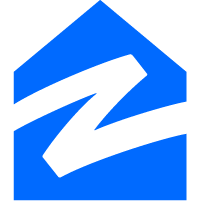 I worked with John Sacktig for many years. I found that he has gone above and beyond what you would expect from any realtor. His attention to detail and responsiveness to my concerns was impressive. I would highly recommend him to anyone considering to purchase/sell a property.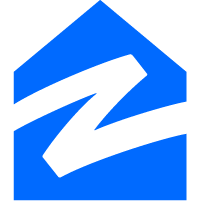 My husband and I had met with several realtors before we met John. The other realtors were all about the sale, but not with john. He was very honest about the houses we chose to look at by pointing out not only the good things but the bad as well. Highly recommend him for his professionalism and work ethic.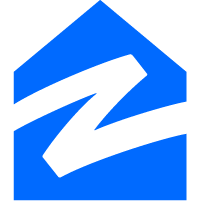 I was very pleased with the entire process of selling my home with John. He was very knowledgeable, and he always immediately answered my questions and concerns. I highly recommend John as a buyer and/or seller's agent.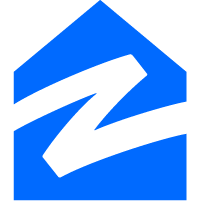 John Sacktig was the listing agent when we sold our home in North Brunswick. He did a great job of evaluating our home vs. other homes in the area and homes that had sold recently, preparing a comparison report and a listing price that was fully supported and appropriate. John took amazing pictures that were posted on the MLS (beautiful shots that highlighted the many value-added features of our home). John is a master of on-line placements and promotions on sites like Trulia, Zillow, Homes.com, and of course Century 21, generating over 2,500 online views that drove traffic to our Open Houses which played a big part in our eventual sale. John and the Century 21 Burke team did a great job for us and are highly recommended.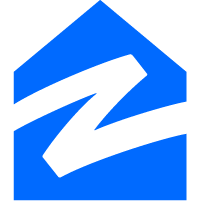 We listed an estate property of a family member with John. The house was in an adult community and was to be sold as soon as possible. John listed and sold the house in a very short period time, clearing a host of hurdles and keeping the sale together. I would reccomend John to anyone that is looking to sell their home. Just call him in for a brief chat and I am sure John will become your Realtor!
Get Top Dollar for Your Home With Our 100 Point Marketing Plan!
Learn how we will get your home:
In front of and shown to more buyers

Sold faster and for more money

Sold on your terms without the hassle and stress
Seller & Buyer Guides for You!