Client Reviews
From Local Home Sellers & Buyers
View Now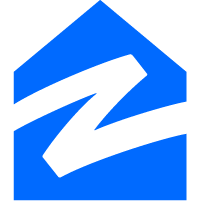 Showed us properly. Awesome experience. Very knowledgeable of what we are still looking at homes but expect to put in offer in on something shortly. He was always in available for questions and helped us get prequalified as well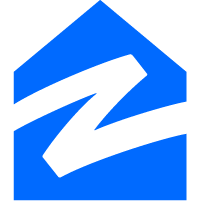 Dave listed and sold our house so fast in a some what slow market! We have sent Dave a few clients along the way as well. He is great to work with! Don't hesitate to call, they are the best.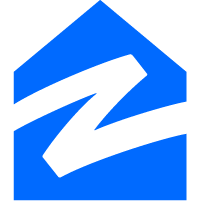 Dave is a respectful professional who not only loves his work, but his work is his passion. He goes beyond the entra mile to please his clients in making certain they find not just a house, but a forever home. He takes the time to listen to the client with all thier wants and needs, any time of the day, any day without question. It's a rare find to have a realtor promise you that he'll find just exactly what you're looking forward and he won't stop until your moved in. We would request Dave for your real estate needs hands down.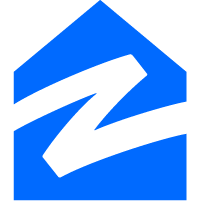 I work with the agents at Dave Jones Realty on a daily basis. They handle everything like true professionals and have a great leader at the helm! Their marketing is unparalleled!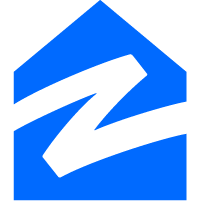 We selected Dave to help us sell our home in Prospect knowing that he grew up in town and because he already had so many great reviews. He did not disappoint. From his initial market review to determine a sale price, to the great photography...to the sale...we were very, very pleased. We would not hesitate to recommend him!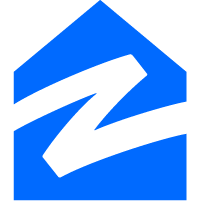 Dave is actively showing me homes in the area. He has been very patient and knowledgeable. We haven't been looking long but are confident we will find the perfect place. We arent from CT so Dave's knowledge of the area has been great! We wouldn't hesitate to recommend Dave Jones Realty to any of our friends or family.
Seller & Buyer Guides for You!