Client Reviews
From local home sellers & buyers
View Now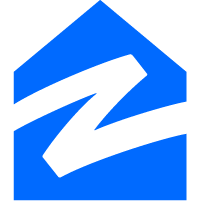 David and his team are absolutely amazing! He always kept me calm during this crazy selling process and always updated me with information weekly, sometimes daily. I am so grateful for David. I trust that he will always have my best interest with any future homes I buy or sell!! I can't thank him enough !!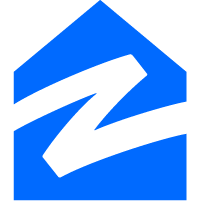 David is an AMAZING agent. He has an exceedingly high level of customer service. He goes above and beyond and I was extremely impressed with the way he conducted himself and his business. He's very attentive and quick to respond, unlike some agents. I worked with him as a buyer, and couldn't be happier with the many properties he found for me, and with each offer we sent. He made me feel at ease with the complicated and long escrow process and he responded to all our questions in a very timely manner even though we had many hours difference. We bought our home remote and imagine how hard it was for us to make the right decision; his advice and tips were truly appreciated. We will continue to use him for all our deals. He really does it all and has a great network of people that he's referred to us. HE GETS THE JOB DONE! Thank you, David...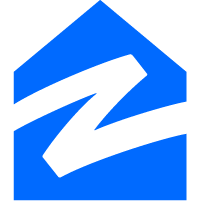 David Torres is extremely knowledgeable and humble about what he does. His work ethic over all is phenomenol and many reasons why I will refer & return to david for future purchases. He gave me and my family the hope that he will find us a beautiful home in this extremely competitive market and thats exactly what he did. David was there to answer any questions or concerns that I had. With our offer accepted and a quick close, my family and I were able to move into our beautiful home within 20 days at the age of 25 as first time home owners! I am truly thankful to find a trustworthly agent who puts his clients first.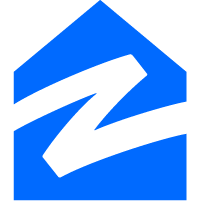 David sold our home in River Islands. He is very knowledgable about the intricacies of the market and in our case, how the market was shifting while our home was listed. David established trust and I felt that he was always advocating for our best interest. His communication is top notch; always available, always willing to answer whatever questions arose during the process. I highly recommend David!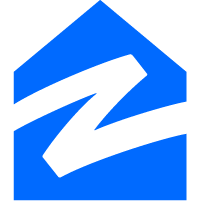 I can't say enough about how pleasant it was to work with David. His experience with the market and professionalism helped walk me through the process of buying my first home. He was patient and totally responsive whenever I had a question. I would recommend him to anyone buying a home.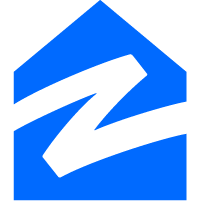 David was easy to work with and very encouraging even in a competitive buying market. He remained positive through our long home buying journey and eventually we bought the home of our dreams. His knowledge about the market is extremely beneficial when we were constantly up against multiple offers from other buyers. We truly believe we got our dream home because of David and his many years of experience. Thank you, David!
25 Branded Reports for Sellers!