Client Reviews
From local home sellers & buyers
View Now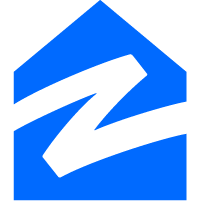 My fiancé and I were having a hard time finding a suitable place within a short amount of time until we met Andrea. As soon as we told her what we were looking for she provided us with multiple lists with various options to choose from. Even though we had some road blocks due to having a large dog, she was quick to set up tour appointments until we found the place for us. Not only was Andrea efficient, she was also wonderful to work with and an absolute blessing.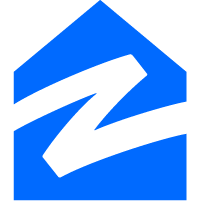 Andrea is an amazing realtor. She truly understood from the get go what we were looking for and lined up a tone of viewings in a short amount of time. She is extremely professional and a true pleasure to work with.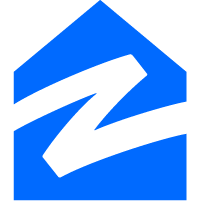 This was our first time buying a home. Andrea was there with us every step of the way making sure we were informed and answering all of our questions making a smooth and easy process.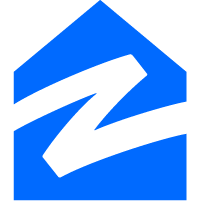 Excellent customer service! Total dedication to her clients always available day and night for any questions or concerns. She was very motivated and diligent in our search for my new home. Ms Aragon was highly professional and knowledgeable! I would recommend her to anyone I know. She is the BEST!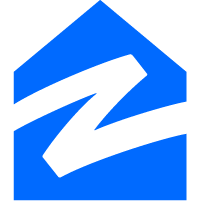 Andrea was the most helpful realtor I've gotten to meet. She did an amazing job helping me find the right place after seeing so many properties I decided on one property that was a hard shell to crack. Andrea made it happen not only did she make it happen for my boys and I she was consistent . A realtor that is consistent as Andres deserves more than 5 stars. Weather it was phone text email we fought and fought for my little dream home which I wanted more for my boys until we finally got it. Thank you so much Andrea for your hard work and loyalty to my family! We love our new home and are at peace all beam you you!!! Thank you!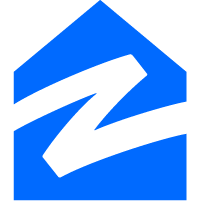 Andrea worked very fast and found the perfect place for me and my family and dogs I didn't expect her to find a place within a week she was very courteous worked on my time and made everything convenient for me
Get Top Dollar for Your Home With Our 100 Point Marketing Plan!
Learn how we will get your home:
In front of and shown to more buyers

Sold faster and for more money

Sold on your terms without the hassle and stress
Seller & Buyer Guides for You!