Client Reviews
From local home sellers & buyers
View Now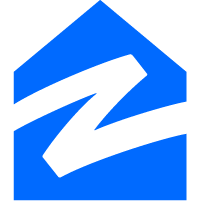 Makeda listed and sold my home quickly. She communicated with me every step of the way and we were able to close in less than 30 days. She was knowledgeable and transparent throughout the process.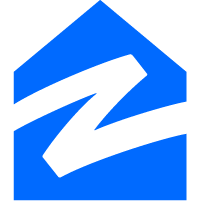 Makeda Phillander was very easy to work with. She was able to guide me through the experience of helping rent my home. She was very helpfully on telling me how everything works. From her experience as a agent, she was able to give me good advise on what to look out for in the applicants. She was prompt in responding to my calls and questions.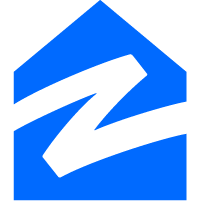 Very professional and pleasant & knowledgeable. Was very patient while I look through more than a hundred homes. And negotiated prices. She is my agent still to this day while I still continue to buy property.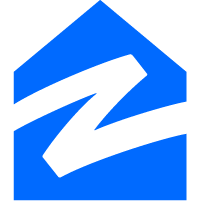 Makeda made our home buying process so exciting and easy. She was with us every single step of the way. She was very knowledgeable, even impressing our home inspector! She was able to get us the PERFECT house. I would refer her to anyone in the market for a new home.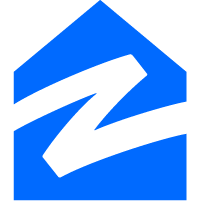 Very knowledgeable about the different parts of the city I was interested in. She was very attentive to detail and my needs. I would definitely use her services in the future.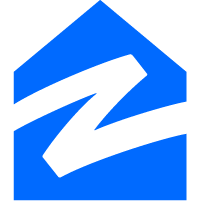 Met Makeda at an Open House. As an investor living in DC I was a bit shy about getting into the Baltimore area simply since I was not familiar with the neighborhoods. My concern was finding good deals in desirable areas for long term buy and hold.Makeda listened attentively to my requirements and delivered right away!!! I was so impressed with her listings that we presented an offer within days of just meeting...lol. Having lived in different states and worked with different real estate agents, I can truly say Makeda is a cut above the rest. She understands investors' need and is able to provide awesome deals. Making Baltimore my investment focus would not have been possible without Makeda's insights and knowledge. We're back on the hunt for more wonderful cashflow deals! :-)-Jean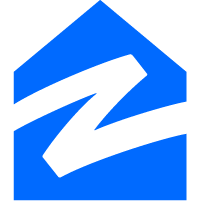 Makeda was very courteous, professional, patient and organized and delivered excellent service during my purchase of Condominium in Mt.Washington area. I highly recommend working with Makeda because you will not be disappointed.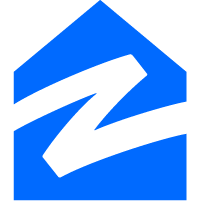 Makeda Phillander is a great real estate agent. She has helped me find some great investment properties. She is a genuine person who is interested in not only helping you find properties but also wants to have a good relationship with you. I would not hesitate to recommend Makeda because she is one of the best!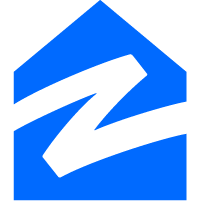 From the onset, Makeda displayed adequate background knowledge of local communities, while at the same time, making sure that I was comfortable with her choice of venue and the surrounding area. Her expertise and experience (10 years in the business) was not lost on me, and I especially liked her quick responses and feedback on issues of importance. Her professional manner and great negotiation expertise, her honesty, and willingness to meet me "halfway" really made a lasting impression on me.
Get Top Dollar for Your Home With Our 100 Point Marketing Plan!
Learn how we will get your home:
In front of and shown to more buyers

Sold faster and for more money

Sold on your terms without the hassle and stress
Seller & Buyer Guides for You!