Welcome to the Rosedale Sold Story Podcast Report
---
FEATURED LISTING OF THE MONTH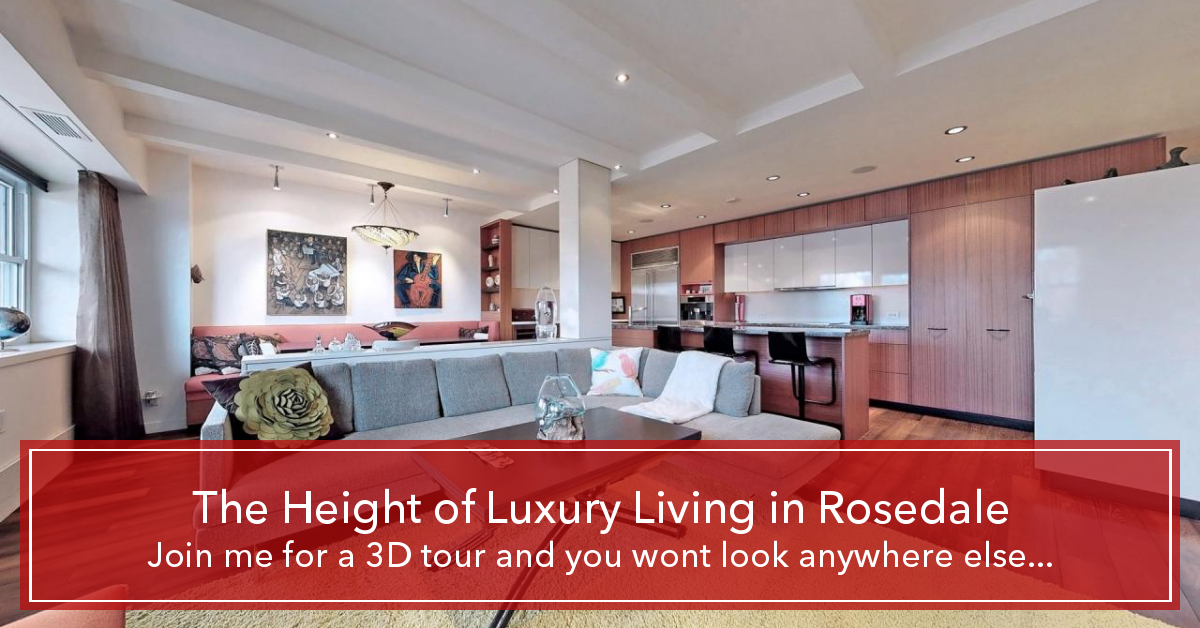 And YES...this house has a podcast! In 2020, the decade of the podcast, this is a must!! 


 
---
Join the Rosedale Home Registry today.
Many of the most celebrated Rosedale area owners are here and you should be too.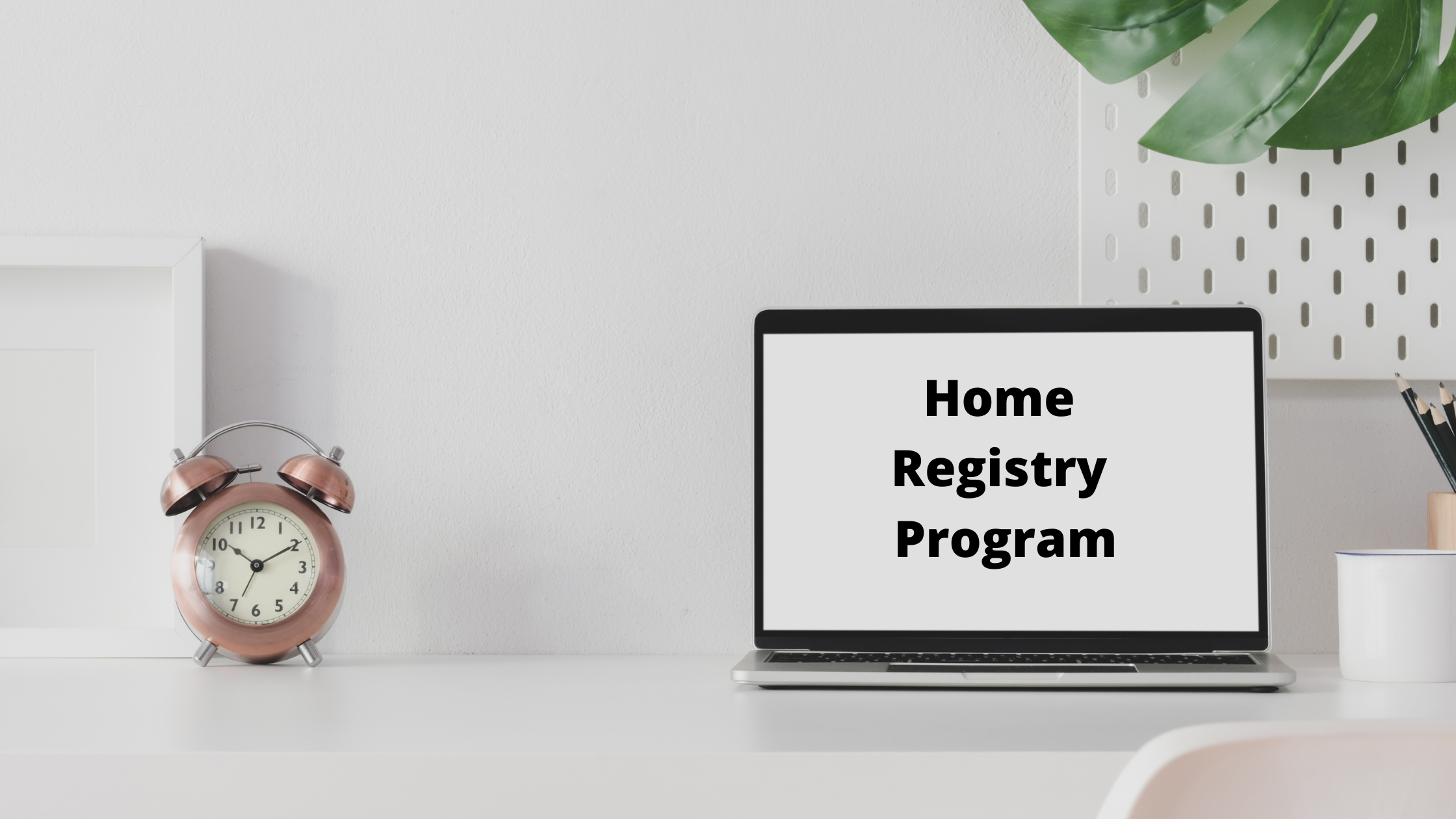 ---

---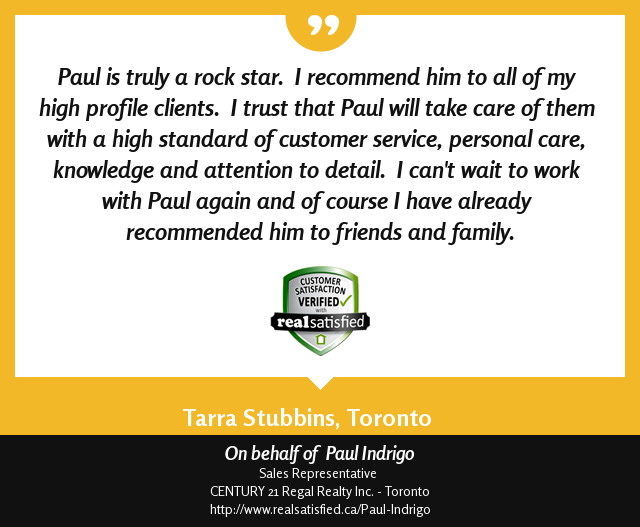 ---
FEATURED PODCAST 


---

I am your podcast host and local realtor, Paul Indrigo. For the last 20 years, I have been focused on becoming the premier sold storytellers in the Toronto/GTA area. Along the way something amazing happened that I would love to share with you. 

Stay tuned for the Rosedale Listing of the Century (literally). First time on the market in close to 50 years and its been the subject of architecture articles and much more. If you have ever dreamed of living on the TOP of Rosedale, your dream may be coming true...
After hearing my share some of my amazing sold stories over the years, many of my top level clients recommended that I start a podcast and share those stories with the world. Since then, over 40,000+ stories have been downloaded and more by the hour. The best part? Adding YOUR voices to the podcast, the stories of your homes, your small businesses, your important causes and more. Some of the guests I have been fortunate to welcome include the concierge to Mick Jagger himself, a star of a popular Netflix show and a Canadian comedy legend just to name a few. Head over to my main page at RealEstatePodcastShow.com anytime and listen to all my shows. Registration is free. 

As a result, RealEstatePodcastShow.com is one of the top ranked podcasts on Spotify and Apple Podcasts when searching for "Toronto real estate". This also means, this is where YOUR properties must be featured in order to be exposed on this world stage. Here is a quick recap of the sold activity in your area for starters. For the sold stories in more detail, simply register at ViP.RealEstatePodcastShow.com for specific solds near you and how they may have affected your property value. 

As you can clearly see from when the pandemic was announced in March 2020 right up to July 2020, there was a massive shift in sold values. Keeping you all informed monthly or each quarter via my Rosedale Home Value Registry Alerts, this puts you in the driver's seat at all times. What I want for myself, I want for each of you and will always be there to guard your home values as I have for the last 20 years. 

PS In 2020, the key element to selling smart is safe selling. Be sure to ask about the complimentary Virtual Staging Offer to show you how amazing your fav room will look using the latest technology that has proven incredibly effective for my sellers in 2020. 
 
---
MOST RECENT PODCAST EPISODE 
 
---


SOLD STORY SNAPSHOT FOR THE YEAR 2020 (1ST MONTH OF EACH QUARTER) 
---
| | | | |
| --- | --- | --- | --- |
| Rosedale Sold Stories | # of Solds | Average Sold Price (rounded) | Average Listing Days On Market |
| Q1: January 2020 | 10 | $2.097,000 | 66 days |
| Q2: April 2020 | 5 | $1,816,000 | 20 days |
| Q3: July 2020 | 23 | $3,240,000 | 22 days |
| Q4: October 2020 | 35 | $2,341,000 | 13 days |
Stats via TRREB 2020
Real Estate Resource Center
Real Estate Reports for Home Owners, Sellers & Buyers!
View More Listings
Click the property below to view the virtual tour of each listing.
Schedule a Tour
Choose your date. It's free cancel anytime.