GET YOUR DIGITAL COPY OF THE DANFORTH COMMUNITY NEIGHBOURHOOD NEWS- SPRING 2021

You wanted a digital only real estate news update for 2021? You got it!
The latest in new listings and important data in YOUR area.
Just enter the first 3 letters of your postal code and you are set!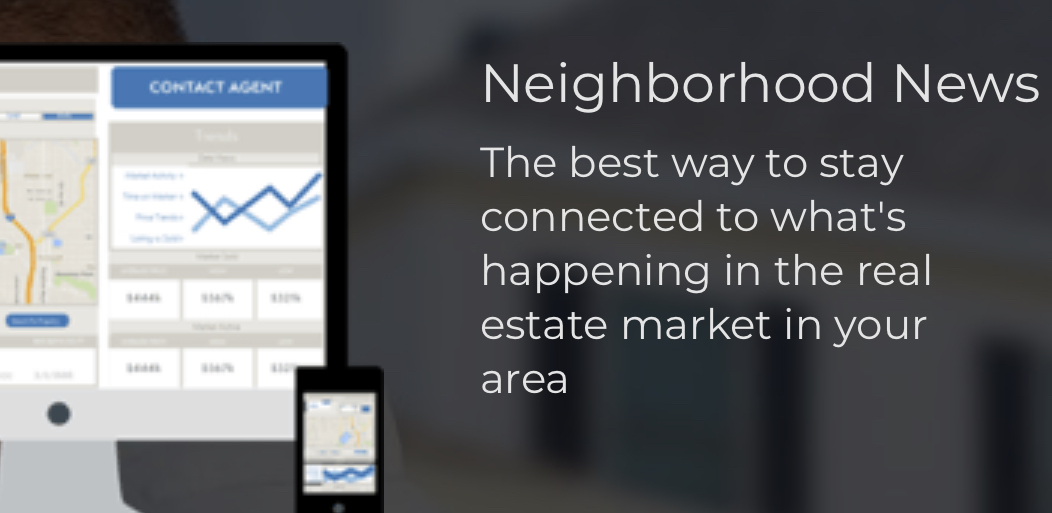 ---
Welcome to the Danforth Community Podcast Page, 2021 Edition.

It was my goal to create a podcast page that will help unite us and create a place to have YOU on the podcast stage with me.

All the latest from the hottest local listings for sale to my Meet Your Neighbours Podcast show....

Sign up now and support local.
---

Check out the hottest recent SOLD of 2021 in the Danforth East area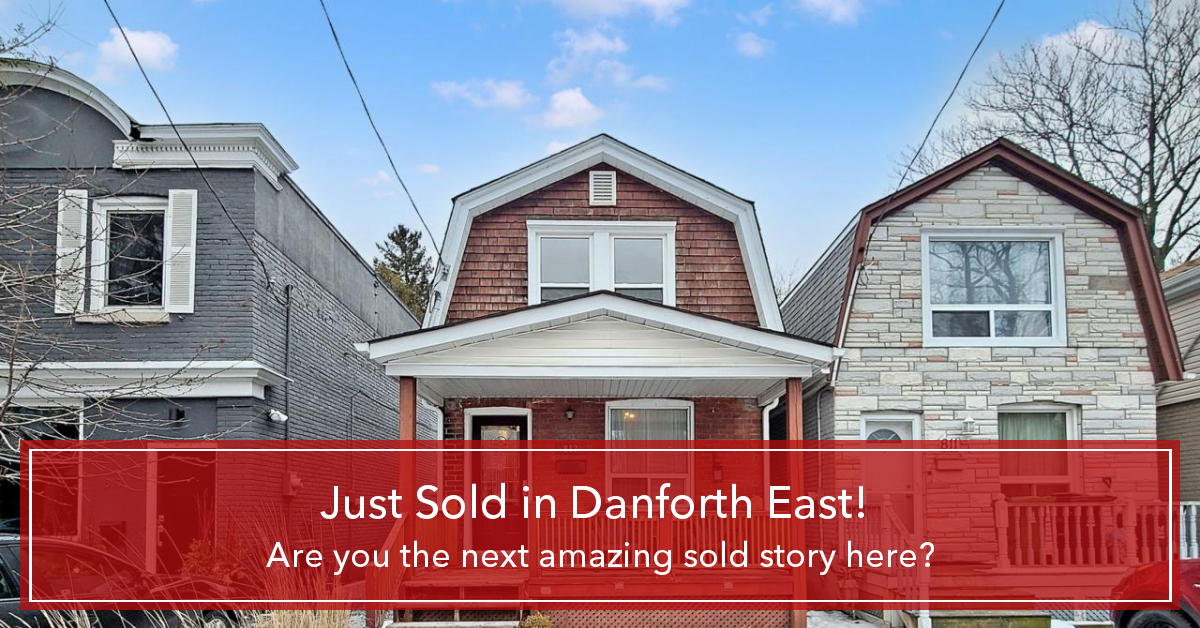 ---

To view all my latest local listings & more, click here



---
---
---
---
LATEST ADDITION FOR MY 2021 LOCAL CLIENTS....



---
---
---

You wanted a podcast! You got a podcast! As a local community resident, realtor & helper for over 20 years, I have learned so much about our community from getting to know you. That's why YOUR voices are so important to the success of this project. Lifestyle, small business, safety, real estate and much more on this podcast.

And yes, its true, YOUR house gets it own podcast each time you sell with me PLUS I invest back into the community with my custom made gift baskets as my gift each time you buy or sell with me exclusively. Here is a look at the Sold Stories over the past year. Find out how much YOUR home value is affected by the solds near you..

For access to my FULL podcast library including many local interviews with many of Paul's Preferred Partners in our community, just click on link at top.
---
And now for the best part of the show. For the smart sellers in our community who want to be sure their sold success story is told from the worldwide stage of my main podcast site with 40,000+ downloads so far, this is where you MUST be featured.
---

To add your property to the consideration list as my next featured podcast, be sure to register here and get your latest home or condo value PLUS regular alerts to keep you updated on how your value was affected by recent solds.
---
The Latest SOLD stories in our community
| | | |
| --- | --- | --- |
| East York/Danforth (E03) | # of Solds | Average Sold Price (rounded) |
| Q1 (January 2020) | 12 | $915,000 |
| Q2 (April 2020) | 39 | $1,010,000 |
| Q3 (July 2020) | 107 | $1,150,000 |
| Q4 (October 2020) | 117 | $1,045,000 |
---

And rest assured, this is about relationships for me. Not merely transactions. The stories you will hear below that are featured on my podcast show will help you understand how important this truly is. Your loyalty to me is always something I give back 1000x.

Let's start off with a great story about one of my local clients on the move...click on the graphic for more reviews.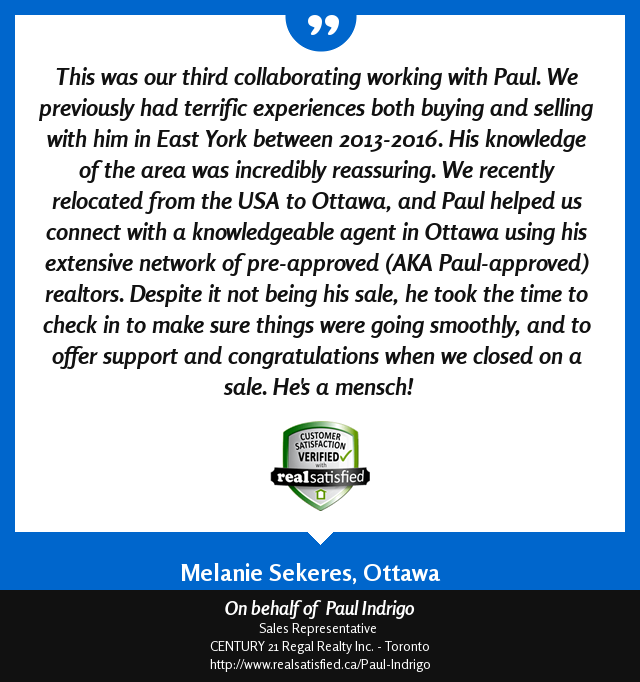 And dont forget, local means everything to me. OPERATION 5000 meals is still going so for every local sold I handle, that's 500 meals donated to Daily Bread Food bank with a goal of reaching 5000 meals donated this year. Thank you for your support !
---
---
---
Covid Alerts in Toronto Schools 2021
As both a parent and involved community member, I want to be sure all of us have access to this information. 

Here is the link to find out what schools are affected in our area. Source: Toronto Star 
Real Estate Resource Center
Real Estate Reports for Home Owners, Sellers & Buyers!
View More Listings
Click the property below to view the virtual tour of each listing.
Schedule a Tour
Choose your date. It's free cancel anytime.